Share your story with the DevOps community in Scandinavia
We like stories over theories. Share concrete cases and examples of what your organization has done. Often we learn more from failures than we do from success. Tell us your story and the lessons you learned that hopefully led to a happier ending. From success to failure stories or a customer's journey, anything goes.
Topics of interest: Developer experience (DX), DevOps and Agile transformation, DevSecOps, SecureSupply chain security, Cloud native Serverless, Cloud Native, AI and DevOps, Platform Engineering, Psychological safety in tech, eBPF, Web assembly, IoT, DevOps for embedded… and more! This list is non-exhaustive.
Submit your talk via our CFP until June 11th, 2023.
Speakers from the Copenhagen event in 2022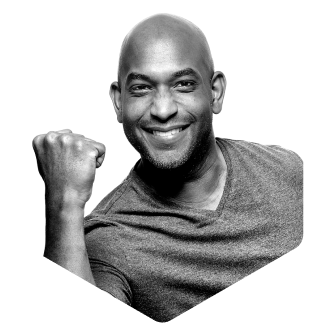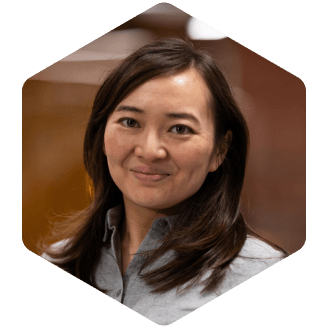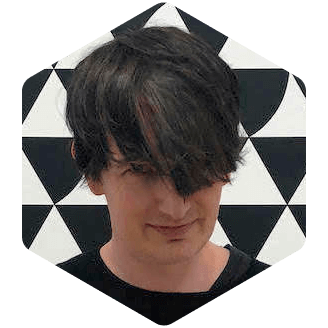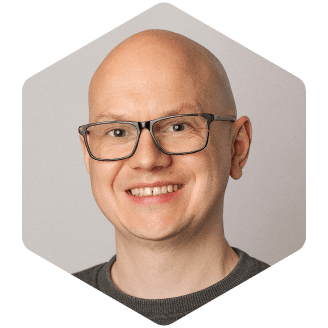 Martin Villumsen
TV 2 Denmark
See all speakers