Our first after-lockdown in-person event!
The DEVOPS Conference - Copenhagen 2022 brought together everyone in the DevOps ecosystem - executives, managers, engineers, and programmers. We learned a lot from the wonderful keynotes and talks, but also from the active discussions online and onsite.
If you missed a talk or want to share it with your friends or colleagues, all talks were recorded. All videos are available here.
Speakers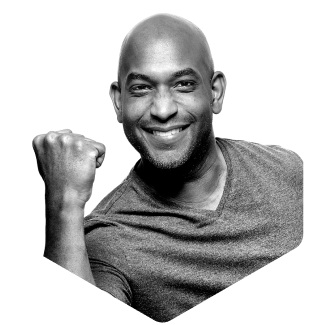 Kelsey Hightower
Principal Engineer at Google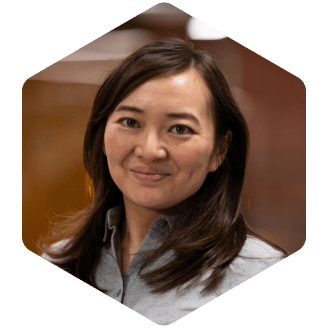 Cheryl Hung
Engineering Manager at Apple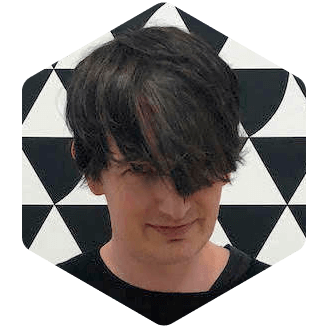 Simon Rohrer
Head of Enterprise Technology Architecture and Ways of Working at Saxo Bank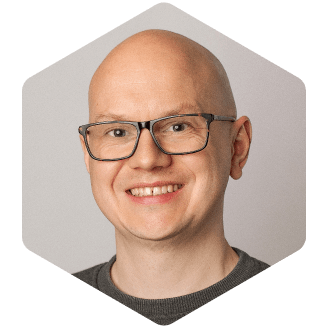 Martin Villumsen
Staff Engineer at TV 2 Denmark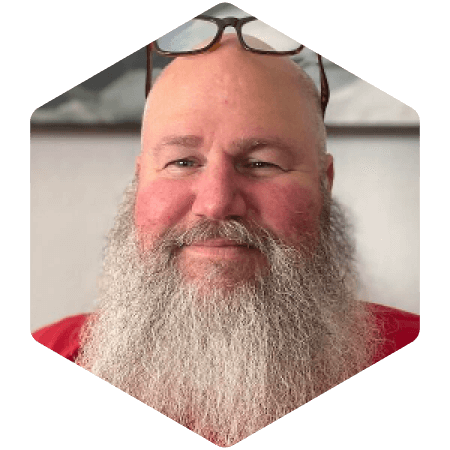 Jason Walker
Director of Technology at American Airlines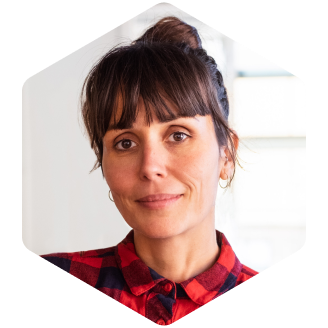 Cristina Vega
Senior Technical Executive Producer at IO Interactive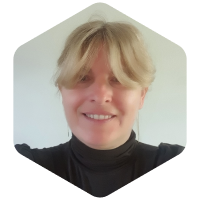 Anca Iordanescu
VP Engineering at IKEA Digital Group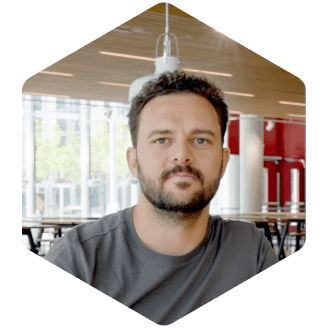 Philipp Bormann
Platform Architect at Mercedes-Benz Group AG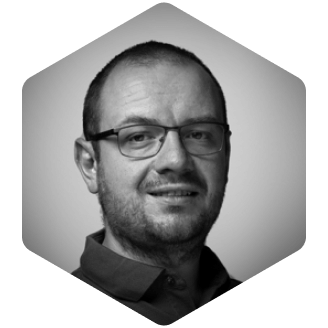 Jens Erat
DevOps Engineer at Mercedes-Benz Tech Innovation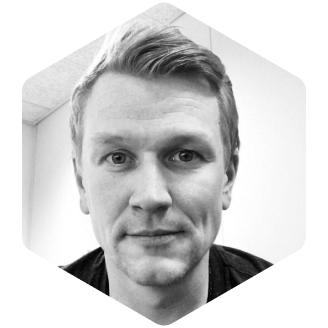 Dan Grøndahl Glavind
DevOps Consultant at Eficode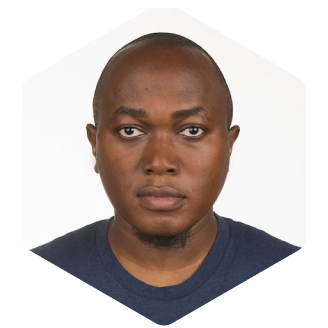 Abubakar Siddiq Ango
Developer Evangelism Program Manager at GitLab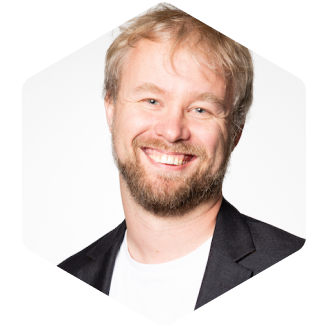 Johan Abildskov
Software Engineer at Uber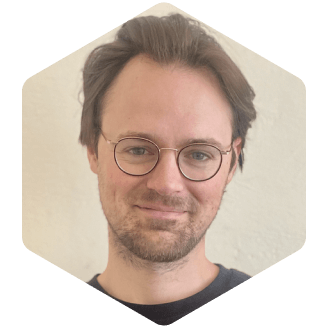 Kaspar von Grünberg
Founder and CEO of Humanitec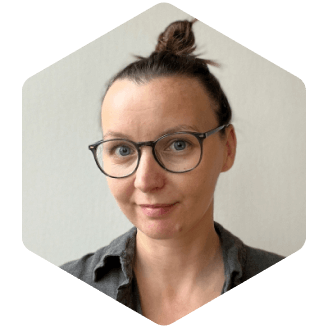 Ewelina Wilkosz
DevOps Engineer at Kosli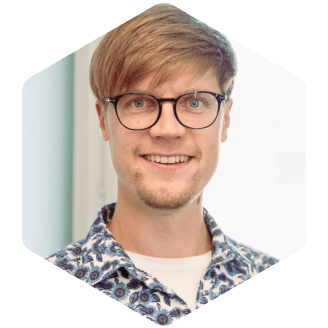 Marko Klemetti
CTO of Eficode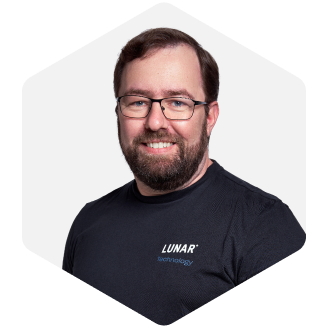 Henrik Høegh
Platform Engineer at Lunar
Na'Tosha Bard
Chief Technology Officer, SVP for KMD Group