A fantastic line-up of speakers
Stay tuned as we announce more speakers gradually, as well as update the full agenda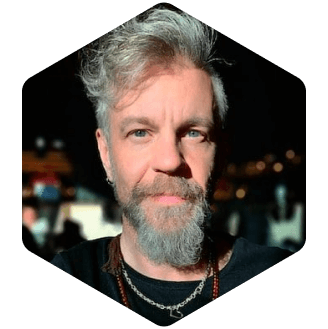 Marc Dillon
Lead Consultant, Transformations, Eficode
Marc Dillon is Lead Consultant in transformations at Eficode. He is a seasoned professional in the field of DevOps with an extensive background in product development. Marc is highly skilled in channeling his energy and enthusiasm into inspiring others and is known for being a strong advocate of the cultural aspects of DevOps.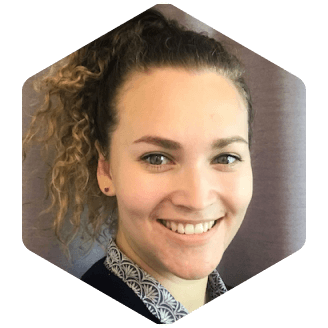 Pinja Kujala
Agile and Product Management coach, Eficode
Pinja Kujala is a Senior Consultant at Eficode, with a specialization in agility and product development practices. With a background in legal and compliance, she helps others achieve excellence in operations while maintaining a human-centric approach.