The DEVOPS Conference 2021 Recap
The DEVOPS Conference returned for the seventh time, bigger and better than ever. The conference brought together everyone in the DevOps ecosystem - executives, managers, engineers, programmers, and designers.
The DEVOPS Conference 2021 in numbers
10000
Registrants
6500
Attendees
117
Countries
60
Speakers + hosts
8
Average attendance time
8
Audience rating
The DEVOPS Conference 2021 Speakers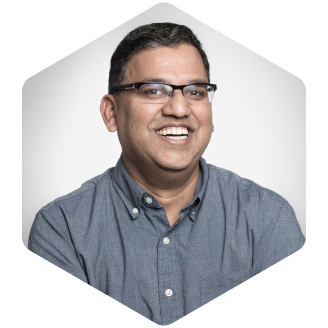 Bala Venkatrao
Head of Product, Enterprise, Atlassian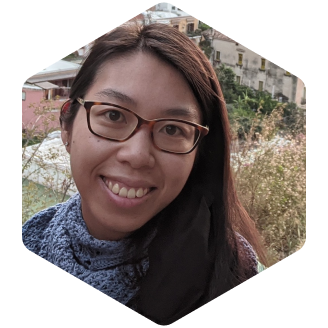 Nicole Yip
Engineering Manager, Direct Shopper Technology, The LEGO Group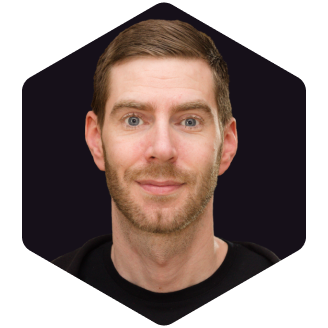 Gunnar Grosch
Senior Developer Advocate, Amazon Web Services (AWS)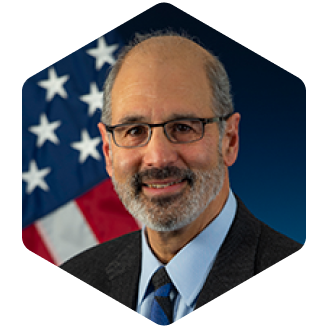 Dr. William Scherlis
Office Director, Information Innovation Office (I2O), DARPA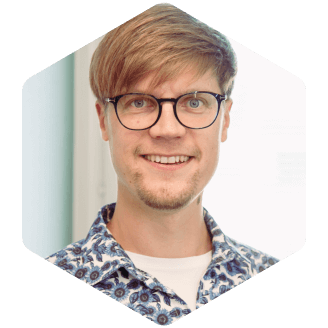 Marko Klemetti
CTO, Eficode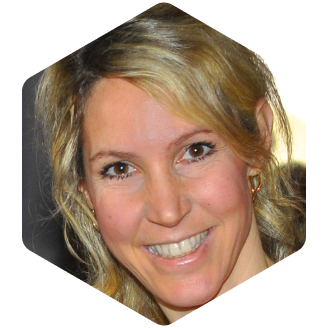 Mina Boström Nakicenovic
Chief Technology Officer, Paradox Interactive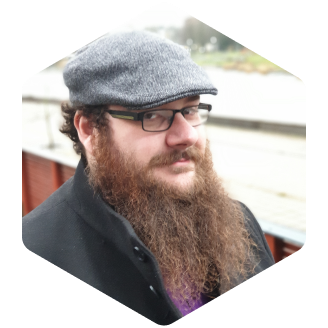 Darren Richardson
Lead Cloud / DevOps Architect, Groke Technologies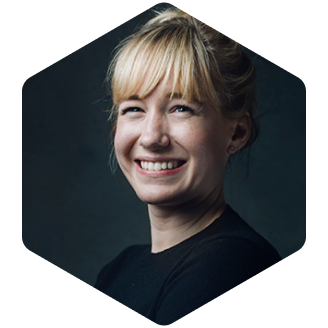 Linda Liukas
Founder of Rails Girls & Creator of Hello Ruby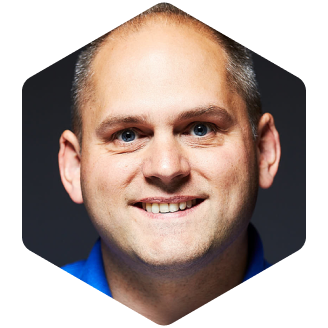 Martin Woodward
Director of Developer Relations, GitHub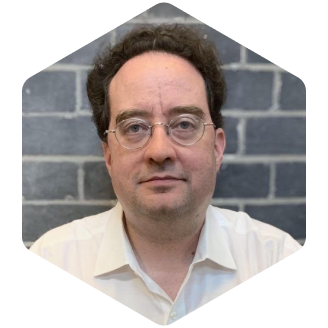 Douglas Squirrel
Director, Squirrel Squared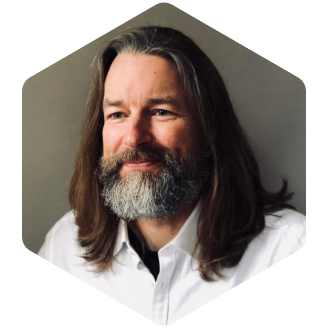 Jeffrey Fredrick
Managing Director, TIM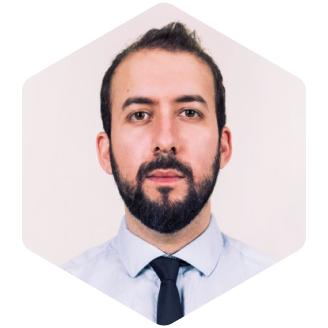 Spyridon Maniotis
Head of DevSecOps Center of Excellence, Group Technology & Services, Danskebank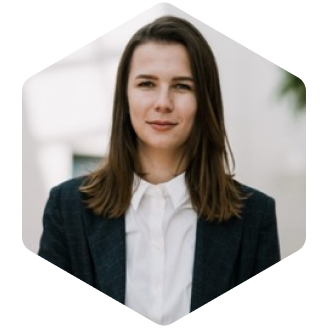 Josefine Schwarz Bonde
Scrum Master, CoDE – (Center of DevOps Excellence), Tryg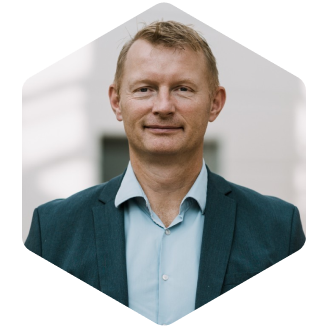 Michael Poulsen
Vice President, Head of IT Development, Tryg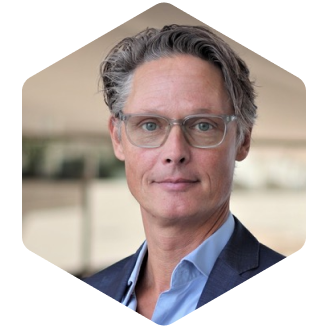 Carsten Lassen
CEO, Specialisterne Denmark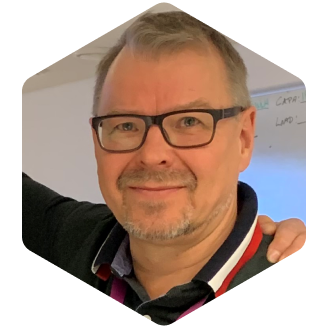 Risto Reinikainen
Head of Lean Agile Center of Excellence (LACE), Telia Company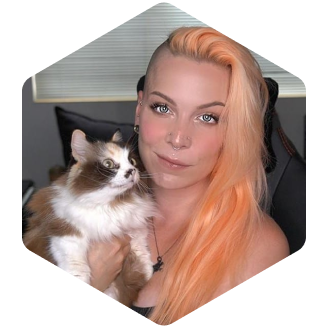 Kat Cosgrove
Developer Advocate, JFrog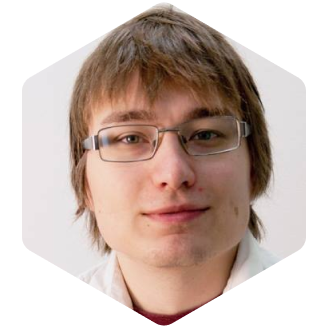 Kalle Sirkesalo
Eficode ROOT Product Director, Eficode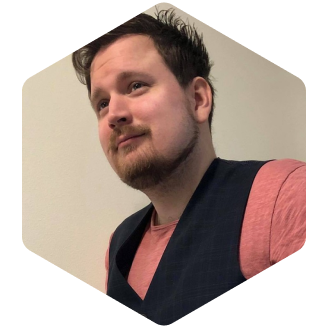 Mikael Siirtola
Servant Leader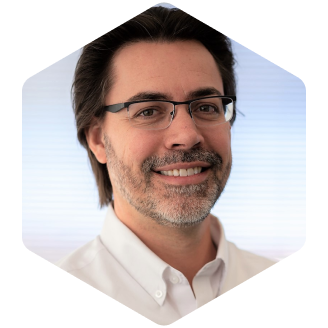 Marc Rix
SAFe Fellow, Principle Consultant, Scaled Agile, Inc.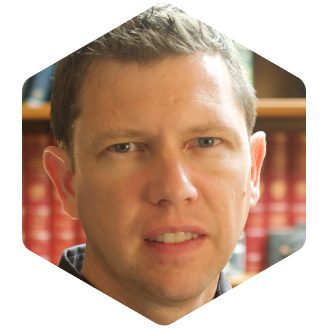 Mark Shead
President, Xeric Corporation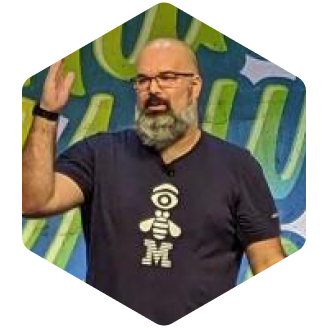 JJ Asghar
Developer Advocate, IBM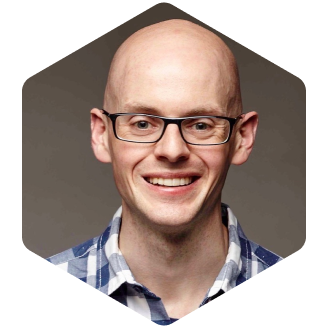 Andrew Betts
Principal developer advocate, Fastly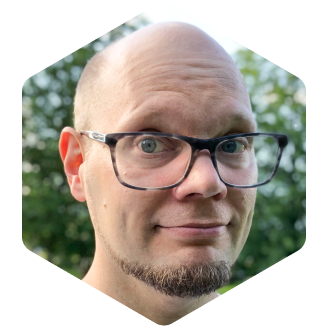 Juho Juutilainen
Lead Designer, Eficode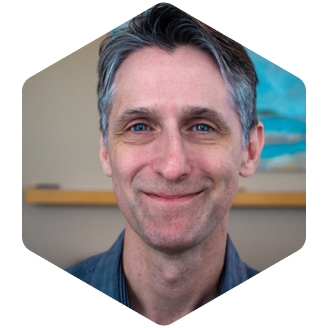 Dean Schuster
Founder and partner, Truematter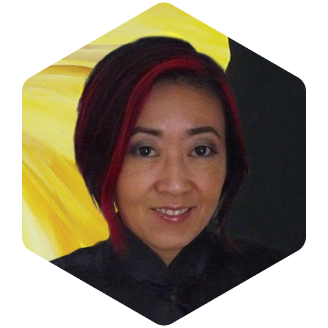 Changying Zheng
Design Operations Manager, Cloudflare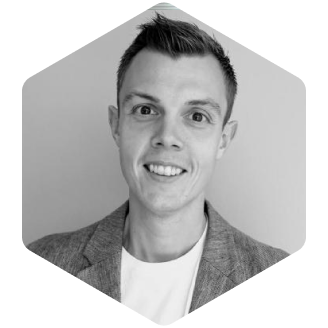 Kasper Nissen
Lead Platform Architect, Lunar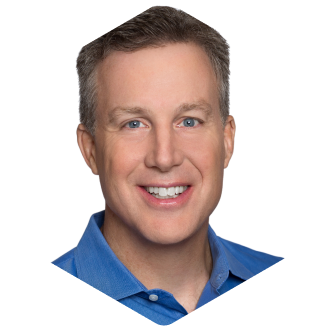 Jeff Williams
CTO and Cofounder, Contrast Security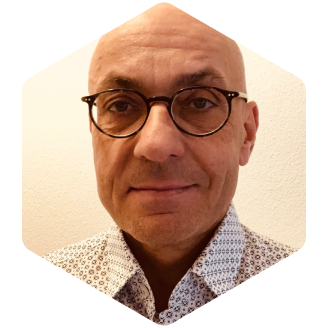 Brono Korenko
Test Automation Expert, BMW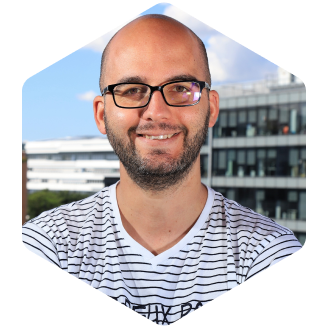 Jeremie Garnier
Site Reliability Engineer, Cisco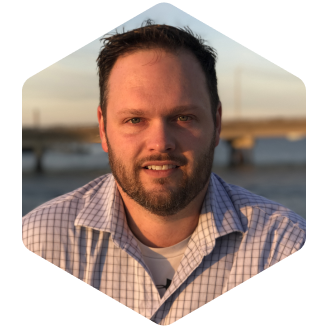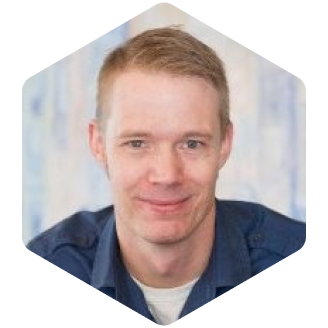 Johan Hjälmarstrand
Systems Architect, Crosskey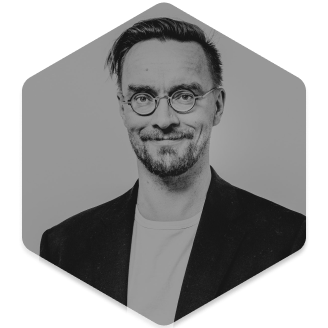 Sami Niemelä
Strategic designer and co-founder, Nordkapp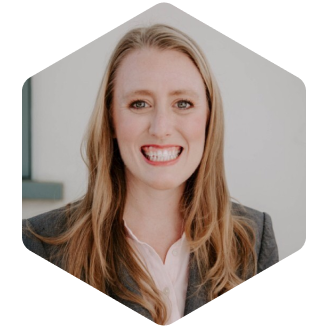 Amber Vanderburg
Founder of The Pathwayz Group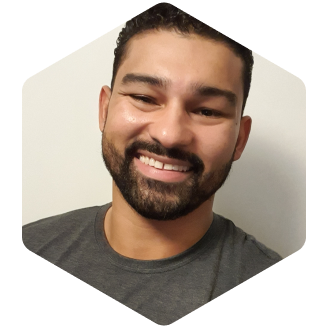 Sheldon Lo-A-Njoe
Field Engineer, SUSE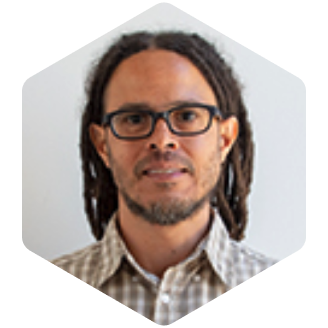 Ron Powell
Technical Content Marketing Manager, CircleCI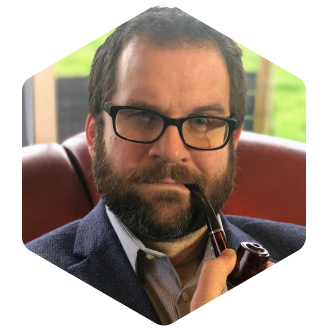 Chris Kranz
Head of Solution Engineering, EMEA, Sysdig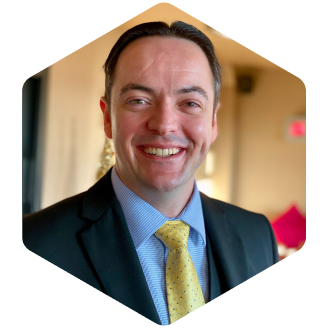 Ashley Ward
Technical Director, Office of the CTO, Prisma Cloud, Palo Alto Networks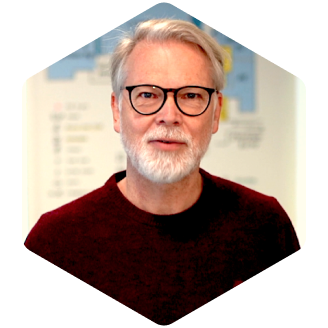 Michael Sieper
Senior Security Engineer, Personio